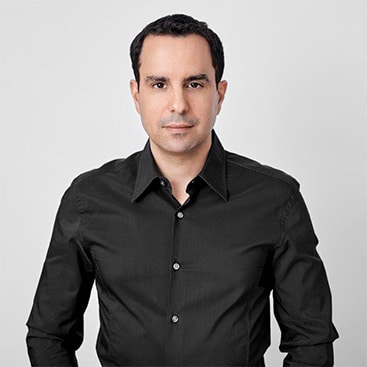 Ido Cohen
sitemanager
Mr. Cohen has 15 years of experience in foreign investments in Canada, USA and the Netherland
Mr. Cohen is the Founder of GRC and has 15 years of experience in foreign investments in Canada, USA and the Netherlands. He successfully managed over then 25 separate investment vehicles, both in commercial and residential markets.
Mr. Cohen has a great experience in Identifying, executing and managing real estate investments.
Ido holds a B.A. in Finance and Real Estate.